NIKE METCON 8 TRAINING SHOES
---
Built to power you through your workouts.
The new Metcon 8 is built on the same tooling as the Metcon 7 - the midsole and outsole didn't change.

Nike completely redid the mesh upper to make it more breathable and durable. Because the upper is now made up of less material, there's a roomier vibe in the forefoot. I actually like it better than the 7.

Nike also simplified the lace lock system - it's much less a nuisance than what it was.

---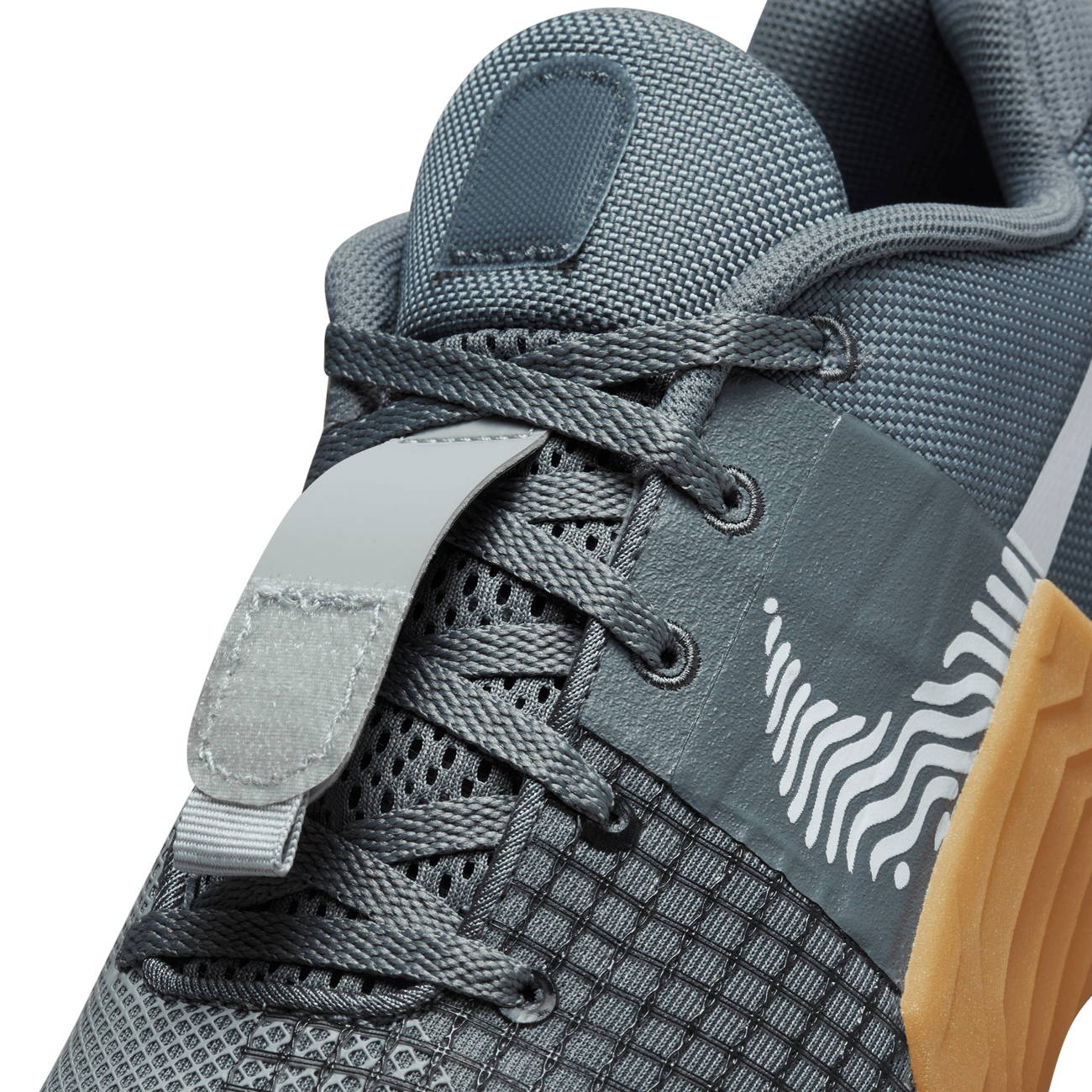 This shoe is excellent. With the tweaks in the upper, the Metcon 8 has a better fit/feel than its predecessor. Although I really liked the Metcon 7 I thought it was a little bulky for day-to-day training (perfect for the heavier days though). The Metcon 8 solves for that. Although it's practically the same weight, the on-foot-feel feels like it's lighter.